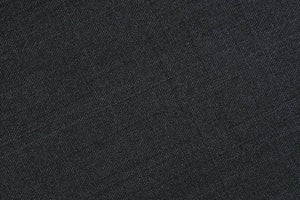 I've had a lot of requests for Commissions and wanted to make this available on my site.  PLEASE UNDERSTAND:  THIS IS JUST A REQUEST AND I WILL NOTIFY YOU IF APPROVED.
PLEASE BE VERY DETAILED IN YOUR ORDER NOTES AND YOU CAN FEEL FREE TO EMAIL ME REFERENCE PHOTOS OR EXAMPLES TO eddudezemail@gmail.com
Important notes:
1. eddudez retains the copyright to all works commissioned by the Purchaser, including all reproduction rights and the right to claim statutory copyright. No artwork may be reproduced or altered without the written consent of the Artist.
2. Right of Refusal: In the event that the Purchaser does not wish to purchase the FINAL commissioned artwork, the Purchaser may refuse. In that case, the Artist will retain the refused artwork and 25% of the original purchase price.  75% of the original purchase price + the cost of shipping will be refunded.
3.  IF the artwork is refused by the intended Purchaser, the Artist may sell/duplicate/destroy/donate/discuss and/or display said artwork when and as they see fit.
4. This is free of any claims or interests of the Purchaser and the Purchaser will not owe any additional fees to the Artist.  Returns: There are no returns once the Purchaser takes possession of the artwork.