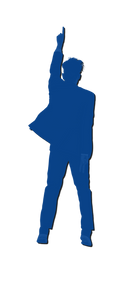 🔷 $1,100,000.00 🔷
We're honored to have witnessed and helped raise over $1,100,000.00 for the following charities; American Heart Association, Made of Millions, St. Jude, Make-A-Wish Foundation, The Trevor Project, and the American Cancer Society.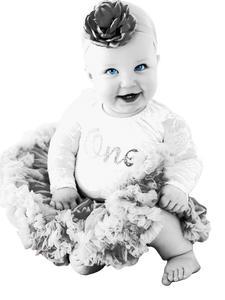 Miss Evelyn Hope
Our beautiful little miracle.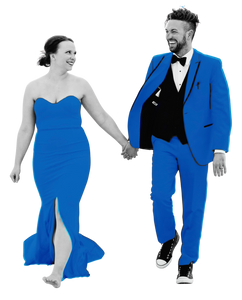 Our Family
My lovely wife Taylor and I struggled with infertility for over five years. Know that if you are struggling there is HOPE. The amount of love and support that YOU all have shown us for our little one has been overwhelming. Thank you from the bottom of our hearts.
A Recent Partner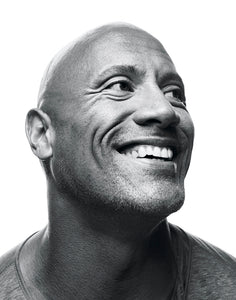 Uncle Dwayne
FOUNDER/ZOA ENERGY
PHOTO BY WESLEY MANN FOR FORTUNE
COMING SOON.
Great things are happening in 2023. To my friends & followers...my family. I'm continually humbled by this amazing community. I never could have imagined the impact that you all have made, and continue to make in my life. As my family welcomez yours to 2023 ...know that you have made this world a better place. We love you for that. We love you for you. Thank you for showing this crazy world the power of community.
All my love.